Our service
Why you choose Tvlyzer TV Attribution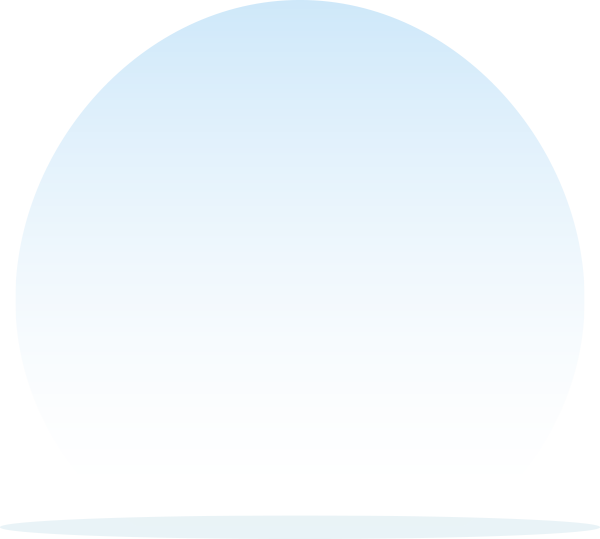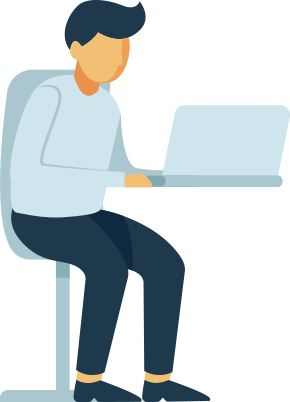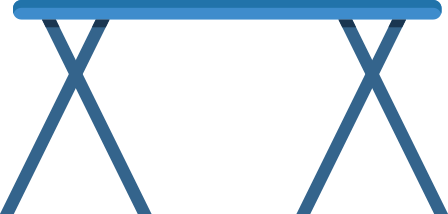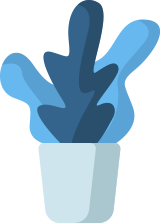 Tvlyzer TV Attribution
Television is still the most powerful form of media with its massive reach. TV ads have a great influence on consumers' digital behavior.

Traditional TV measurement focuses on rating data, rather than how campaigns drove response. However, in today's connected world smartphones, tablets and laptops provide insights into consumer behavior that brands can respond to in real-time. The rise of 2nd screen mobile devices has made TV advertising measurable. With an artificial intelligence-based algorithm, Tvlyzer measures the impact of each ad airing on website traffic, app install, and conversions.

Let's meet Tvlyzer's actionable insights to optimize your plan and boost ROI!
Request A Demo
Pricing
Google Analytics Integration
Unlimited Retrospective Reports
$1399
UP TO 5M PAGE VIEWS $2399
5M - 25M PAGE VIEWS $3499
25M - 100M PAGE VIEWS
Adjust, Appsflyer Integration
Medialyzer Script
30 Days Attribution Window
Adjust, Appsflyer Integration
Medialyzer Script
30 Days Attribution Window
Custom Data Integration
100M+ Page Views