Meet Medialyzer
Measure
Measure the impact of offline advertisements on online activity.
Analyze
Get insights to analyze the full picture of where revenue is being driven.
Improve
Focus on quality rather than quantity to improve offline media's role in driving marketing ROI.
Control
Take control of your media plan and crush your sales goals.
Measure and optimize offline media impact with Medialyzer!
Request a demo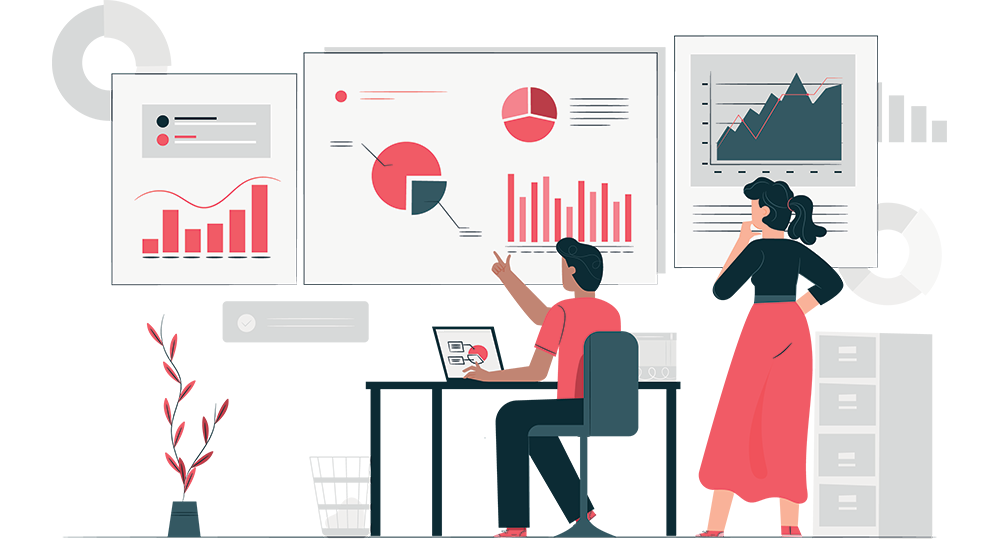 Measure and optimize offline media impact
Solutions
TESTIMONIALS
What our clients say about us
Medialyzer sheds light on the world of media planning for ebebek that has an omnichannel structure. Measuring the online effect of TV by itself is not enough to make a media planning decision, however it is extremely efficient for us to measure which TV programs our target audience is more interested in. The Medialyzer team is very supportive and open to development. We enjoy working with them.
Sevda Tarcan Demir
ebebek Marketing Director
Thanks to Medialyzer's user-friendly interface and detailed reports, we can easily see the results of our TV communications and make more effective media plans.
Sedat Anak
Avansas General Manager
We are thankful to Medialyzer for enabling us to optimize our TV spot investments and increase the ROI. By measuring the online impact of our spots real-time, we reached our goals without losing time. Last but not least, taking detailed reports of all related activities easily and fastly is another significant benefit.
Gonca Basa Arslan
modanisa Marketing Manager