Meet Medialyer
Measure
Measure the impact of offline advertisement on online activity.
Analyze
Get insights to analyze full picture of where revenue is being driven.
Improve
Focus on quantity rather than quality to improve offline media's role in driving marketing ROI.
Control
Take control of your media plan and crush your sales goals.
Measure and optimize offline media impact with Medialyzer!
Request a demo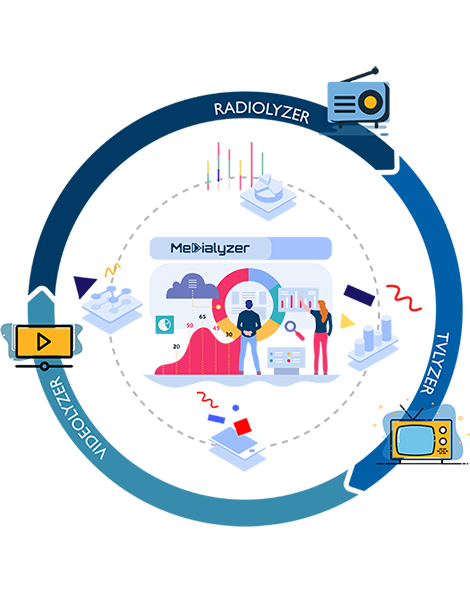 Measure and optimize offline media impact
Solutions